Oxy-fuel cutting - experience is the basis
High-quality oxy-fuel cutting - experience is the basis
Plasma cutting - experience is the basis
Laser cutting - experience is the basis
Straightening - experience is the basis
Prefabrication - experience is the basis
Shot Blasting - experience is the basis
Experience and passion: We use proven technologies to meet your requirements!
Oxy-fuel cutting:

6 – 1400 mm plate thickness; up to 6000 mm width
Robot oxy-fuel bevel cutting:

Up to 200 mm
• 9 oxy-fuel flame cutting systems
• 1 oxy-fuel bevel cutting robot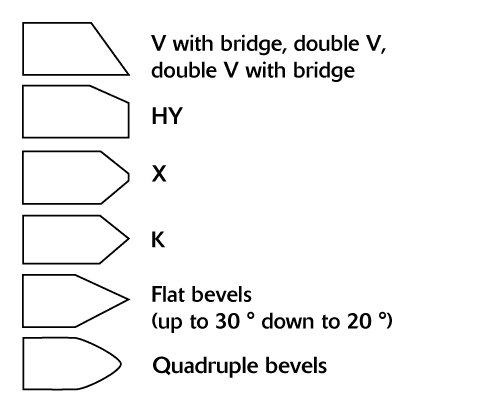 Plasma cutting:

3 – 30 mm plate thickness
Robot plasma bevel cutting:

5 – 50 mm
We use two machines to perform plasma cutting:
1 plasma bevel cutting robot
1 double head plasma cutting system
Laser cutting:

1 – 20 mm plate thickness
Our 6 kW CO2 laser cutting machine can process plats with the size of 2500 mm x 12,000 mm.
Prefabrication

– mechanical or thermal
We offer internal and external prefabrication:
cutting +++ drilling +++ threading+++chamfering thermal +++ bevel grinding +++ milling +++straightening +++blasting +++ painting
With our continuous blasting machine, we process workpieces according to customer requirements (max. width of the workpiece: 3200 mm)
Straightening. Milling. Drilling.
Straightening by our straightening presses with a pressing force of 1200 t / 100 t and flame straightening: Flatness according to standard or agreement.
Our CNC-controlled milling machine enables precisely machined workpieces.
Our radial drilling machine cuts up to M 45 threads and drills diameters up to 80 mm.